BRINGING WORLDS TOGETHER:
A Free Online Retreat for All in China and the West
with Dr. Jack Kornfield, Dr. Trudy Goodman and Teja Bell
Recording Available

Presented by: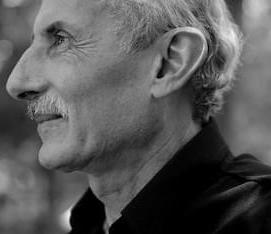 Dr. Jack Kornfield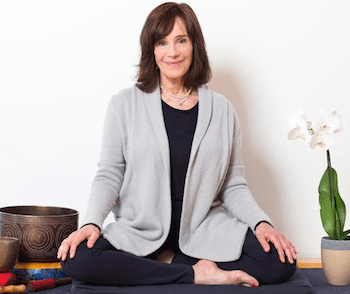 Dr. Trudy Goodman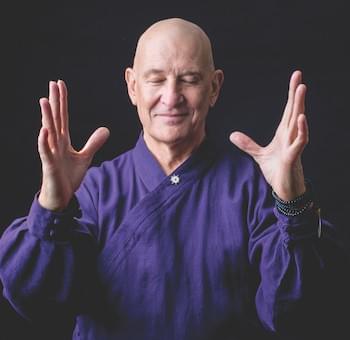 Teja Bell
In this time of global crisis, we need ways to steady our hearts, practices to strengthen our courage, compassion, tenderness and care. Join together with the hearts and spirit of people in China and the West for this special free retreat. We will share powerful practices of mindfulness and compassion, of self care and ways to foster inner and outer peace.
The pandemic has shown us how closely the world is connected in vulnerability and creativity in responding to this tragedy. We also need to cultivate our connection in love and wisdom for the sake of our interdependent future.
In Bringing Worlds Together, we will strengthen this connection, creating a healthy, wise and compassionate partnership in China and the West. Master teachers Jack Kornfield, Trudy Goodman and Teja Bell will offer guidance in practices of mindful loving awareness, wisdom, compassion and mindful movement, beautiful ways to bring us together and trainings to enhance our well-being. The retreat will include teachings, guided and silent meditations, mindful movement, compassion and lovingkindness, and questions and answers in dialogue with the teachers.
Bringing Worlds Together is offered freely, both for those who have an established meditation practice and happily welcoming those who are new to meditation as well.